See our latest community update, here!
Series
Main Characters

This template was created by Rogueforvogue.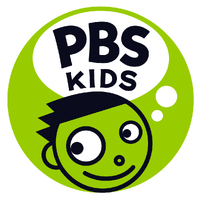 New Here?
Featured Article

Ms. Valerie Frizzle is the eccentric third grade teacher at Walkerville Elementary School. "The Friz," as her students sometimes call her, uses a variety of unusual magic devices to teach them scientific concepts. The most notable of these is the famous Magic School Bus, a shape-shifting yellow bus that seems to have a mind of its own sometimes. Although she denies Arnold's claim that she knows everything, she always seems to know what her students are up to, even when they think they're keeping her in the dark (such as in Gets Ready, Set, Dough and Going Batty).