Voiced by the late Tony Randall, Ms. Frizzle's mechanic who appeared in The Magic School Bus Flexes Its Muscles and provided the M.I.K.E. to help the kids build RalphieBot. He insists on being called RU, and appeared to have some romantic attachment to Ms. Frizzle; throughout the episode, the two are seen teasing and mildly flirting with each other.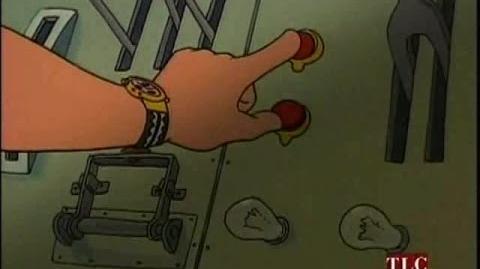 Ad blocker interference detected!
Wikia is a free-to-use site that makes money from advertising. We have a modified experience for viewers using ad blockers

Wikia is not accessible if you've made further modifications. Remove the custom ad blocker rule(s) and the page will load as expected.