Dr. Tennelli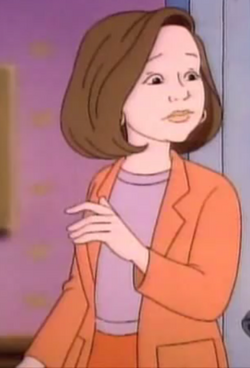 Dr. Tennelli
, voiced by Tyne Daly, is
Ralphie's
 mother. She's a pediatrician, pulling that card to keep Ralphie home and in bed in "
Inside Ralphie
," despite his desperation to get to school. She seems to have an easy going and playful relationship with her son, rolling her eyes at his bad jokes. She appears in "
Inside Ralphie
," "
Going Batty
," and is seen in "
Rocks and Rolls
." Her husband is mentioned in "
Gets Eaten
", but he has never appeared on-screen.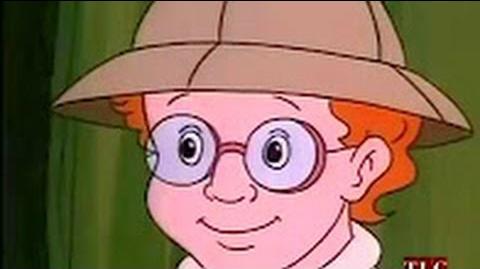 Ad blocker interference detected!
Wikia is a free-to-use site that makes money from advertising. We have a modified experience for viewers using ad blockers

Wikia is not accessible if you've made further modifications. Remove the custom ad blocker rule(s) and the page will load as expected.